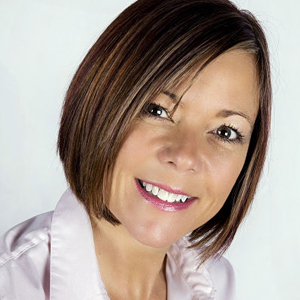 Sharon Lawton, Director of Natural Flair Coaching Ltd, is a qualified Parent Coach, Neuro Linguistic Programming Practitioner (NLP) and Emotional Wellbeing Trainer with over 15 years experience of delivering conflict management and parenting/family life style programmes.
Sharon has a huge passion for motivation, empowerment and growth and is particularly interested in inspiring parents to achieve their full potential.
She coaches either 1:1 or with groups and her particular specialism is in resilience skills encompassing self esteem and assertiveness, family life style, anger/conflict management, improving relationships and emotional wellbeing. Sharon posts motivational tips on both Facebook and Twitter to help and inspire her clients, all of which can be accessed via her website.
Personal Development and Family/Parent Coach, Trainer and NLP Practitioner. Natural Flair Coaching Limited
Office: 01992 446051
Mobile: 07946 618 225
Web: natural-flair.co.uk
Twitter: @sharonnatflair
Facebook: facebook.com/Natural-Flair-Life-and-Parent-Coaching