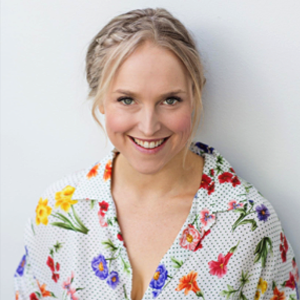 Danielle Shine has worked for many years in the fast-paced world of international fashion and entertainment PR in London. Although she loved her job it didn't love her back – extremely long hours coupled with never-ending demanding projects caused Danielle to fall out of tune with herself and her body.
Over those years, Danielle pushed herself to the brink, overworking her mind, body and soul until it almost broke her. Thin, tired and totally wired, she turned it all around by making herself her most important project.
Over the course of a couple of years, Danielle remodeled herself from the inside out, emerging as a healthier, happier, more mindful Natural Foods Chef, Yoga Teacher, Integrative Nutrition Health Coach, Personal Trainer and passionate human being.
Forever thankful for her second chance at life, Danielle currently lives between London, New York and Australia, sharing all she knows and continues to learn via her many different roles as a spokesperson, brand ambassador, author and TV chef.
Website: www.danielleshine.com
Instagram: www.instagram.com/chef_shine
Facebook: www.facebook.com/chefdanielleshine