Inspirational Woman Magazine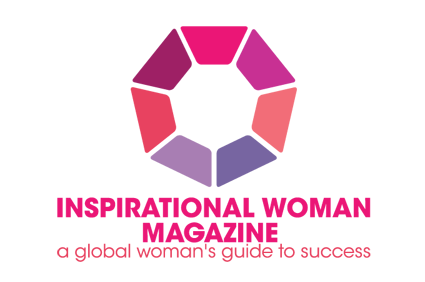 Chrissy writes for Inspirational Woman Magazine which is a bi-monthly career and business development magazine for women around the world who want to succeed.
She was on the front cover in the Jan/Feb 2013 issue which also featured an interview with her.
To view this issue and all other issues visit the website and subscribe to the magazine for FREE.
Following is an edited version of kieran's commentary next week we will publish a follow up that provides a more formal perspective on coredogs, based on an insightful piece kieran buy paper
https://justbuyessay.com
has published titled a tale of two students