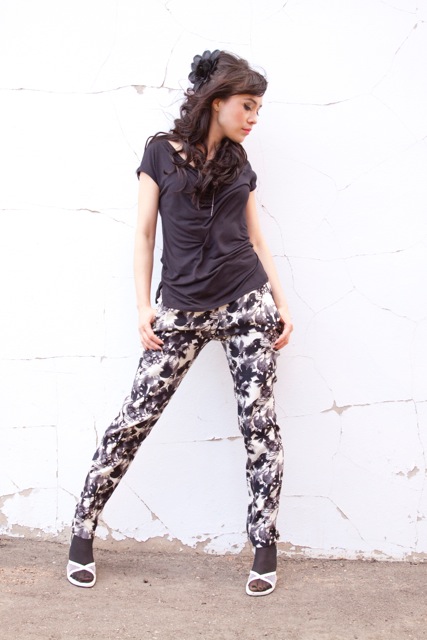 Cynthia moved to London in the summer of 2011 from Canada to pursue her dream of becoming a freelance fashion journalist, TV presenter and stylist. She studied at Central Saint Martins and The London College of Fashion, and is currently completing a master's degree in Broadcasting & Journalism at the University of Westminster.
She has covered high-profile fashion shows such as Dior, Chanel, Miu Miu Prada, and Jean Paul Gaultier as well as interviewed designers such as Issey Miyake and John Rochas for The Glass Magazine.
In her weekly fashion segment on The Chrissy B Show she reports on current styles, trends, and pop culture within the fashion industry. She also styles Chrissy for the Monday and Wednesday shows.
Website: themodjournalist.com
Facebook: www.facebook.com/themodjournalist
Instagram: themodjournalist
Twitter: @modjournalist